It's been a long time since I've updated this website (not my best move if this is meant to promote me!) but, to be honest, life got in the way. I won't be ashamed of that, I've achieved too much on the ground. In this last year I've grown from Editor's Assistant at beautiful.bizarre to Distribution Manager, which has taken business development and promotion onto a whole new level – and of course, even more hours of work! Hey, people don't really need sleep, right? But with all of that, I've learned SO much more about networking, advertising, stocking, marketing – you name it, I've probably dabbled in it – all while continuing to evolve my own narrative voice as a writer.
So for those of you who are interested in a bit of a catch up on what I've been writing about (yup, still doing that too) here are some quick links give give you a taste without a massive overload:
I've been working a full year with new Dublin-based Gallery, GalleryX, covering every one of their exhibitions since they opened – a huge privilege! Some of my favourite events have included:
I also got to interview Sequoia Emmanuelle, and amazing fashion photographer in my piece 'Fearless and Free: The Photography of Sequoia Emmanuelle' – this woman kicks ass, maybe one day we can get her involved as a main feature in b.b. <3
After an amazing trip to London in the summer, I covered the exhibition of rising UK artist Sarah Muirhead in her stunning solo show 'Bonded' at Leyden Gallery in London. I love Sarah's work! She is most definitely one to watch in my mind….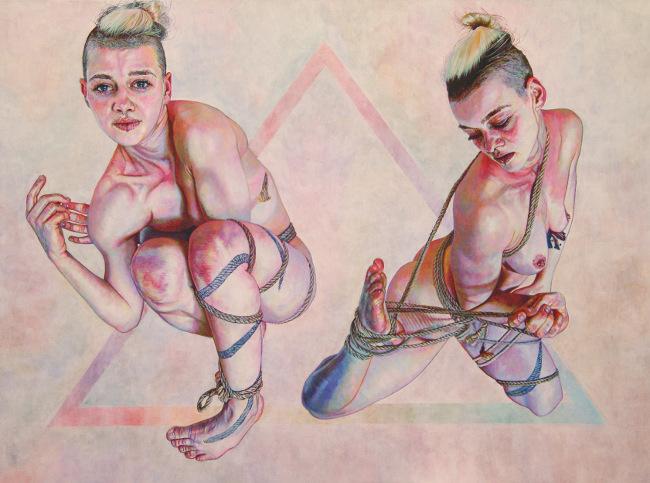 Jumping across the waters, Stephanie Pui-Mun Law's hypnagogic watercolour paintings were being shown at one of my favourite galleries, Krab Jab Studio. Her exhibit, 'Immortal Ephemera', was a great success! In fact, Krab Jab have been in my life for quite a while now too! I also had the honour of previewing their recent show 'The Three Impostors' featuring works by Samuel Araya, Bastien Lecouffe Deharme and Marcela Bolivar, influenced by Arthur Machen's book of the same name. I can't wait to see what else they exhibit in 2016!
Remember my first interview with Bastien Lecouffe Deharme? Well, he finally made it as a feature artist in Issue 009 of beautiful.bizarre – our interview in preparation for the article was so good, my editor wanted to publish the whole piece! If you want to check it out, click below: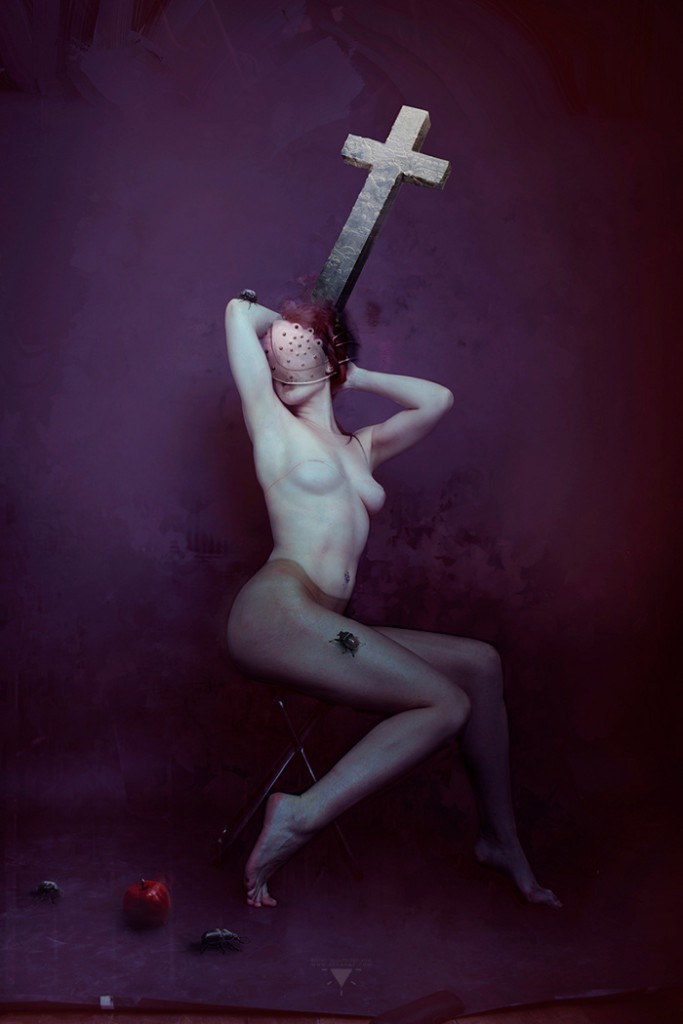 Following on, I also came across the amazing illustrations of Chad Wehrle, who ended up being a fabulous interviewee as well! This was hist first proper interview for a publication like ours, and I think it was even more fun for him that it was for me. You can't beat a happy artist!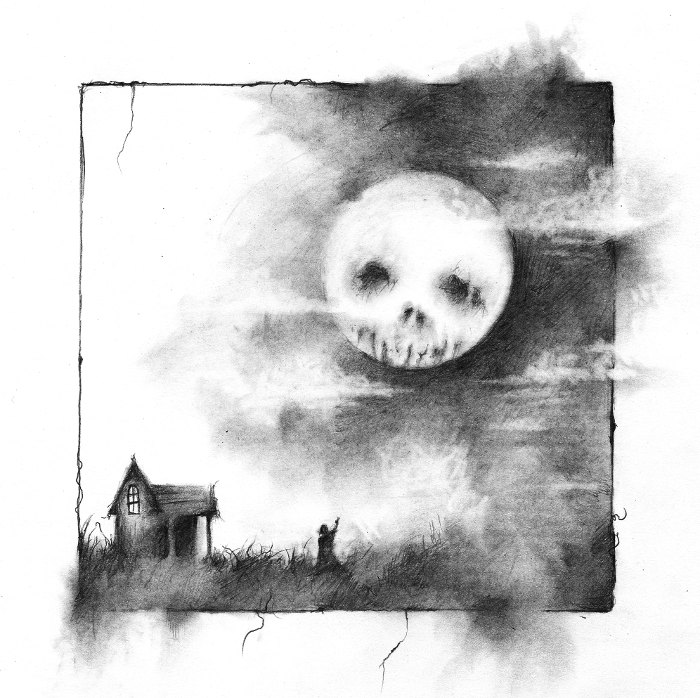 Hmm…one more for good luck I think. A new artist for me, I discovered the hypperrealist works of oil painter Joel Rea, and they are something else! He featured his work at Jonathan LeVine Gallery back in September – if you've not heard of him before, get on it
Why don't you start with reading my article on his exhibition 'Beasts of Arcadia'?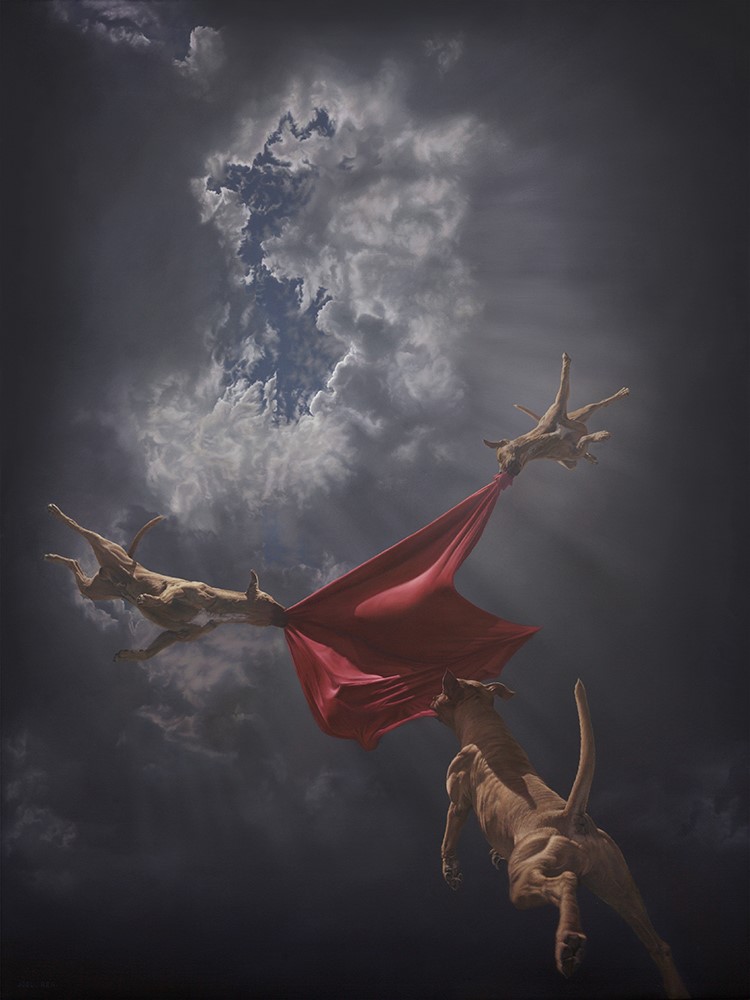 There's plenty more to share but this is probably more than enough for one post! Keep your eyes peeled…and have a wonderful festive season and new year!